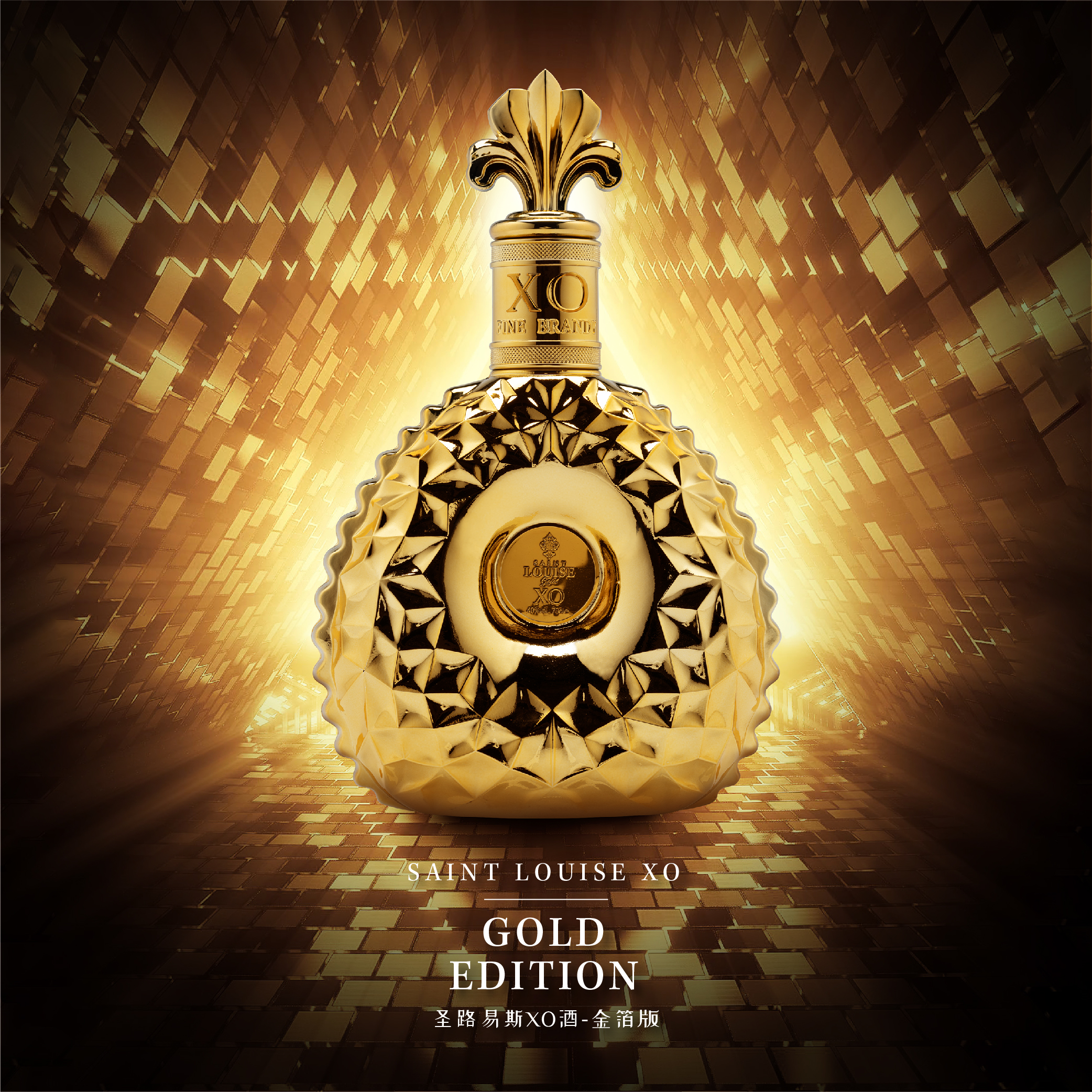 SAINT LOUISE X.O GOLD EDITION (70cl)
RM699.00
Saint Louise X.O Gold Edition
Saint Louise X.O Gold Edition is an ambitieux, indulgent and elegant brandy X.O: bottled in a crafted gold-plated bottle specially blew for years of collection. The eaux-de-vie of Saint Louise X.O Gold Edition reflected its remarkably smooth, rich and mellow character.
The eaux-de-vie of Saint Louise X.O Gold Edition have been aged with the greatest care in very old casks "on-the-wood before being poured into oak barrels. They are blended into fine brandy X.O defined by its robust, powerful, and its finely nuanced and harmoniously balanced aromatic qualities.
TASTING
Years of maturing of the finest eaux-de-vie in the cellars of Saint Louise have given it a rich coppery mahogany color, with vermilion reflection, the sign of a brandy X.O of great distinction. On the nose, its roundness reveals a rich harmony of aromas of dawn undergrowth with hints of nut. Saint Louise Gold Edition combines the smoothness of fruity flavours (plum, prunes and grapes) with the softness of honey, enhance by a touch of hazelnuts.
On the palate, a sophisticated, silky texture runs all the way through a flavorful and deep, persistent finish. Honey, matured fruit, truffles and soft spices come to the fore in a melting pot of flavors. Deliciated note of cinnamon, cardamom and preserved fruits give way to perfumes of grape and sweet prunes.
Out of stock
Description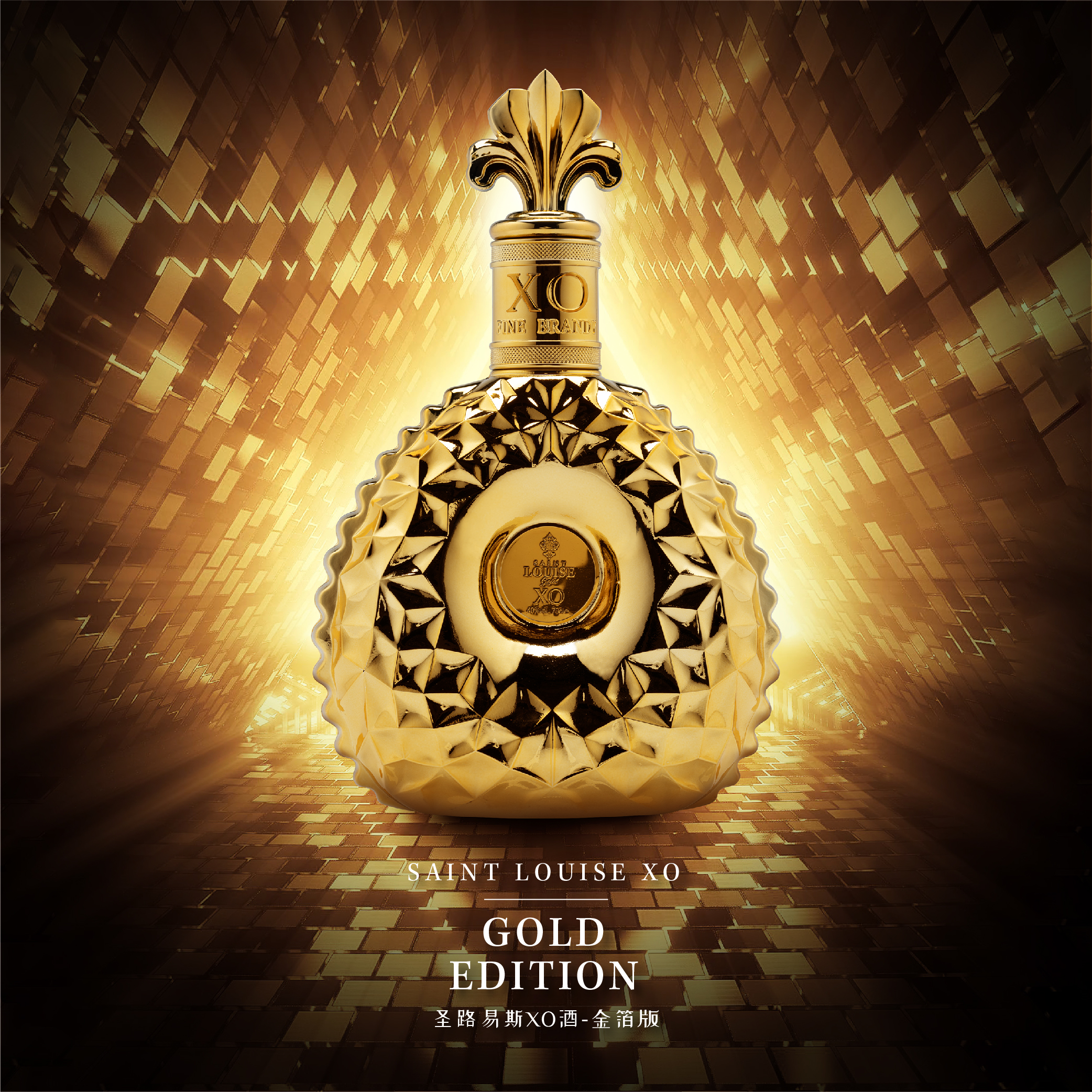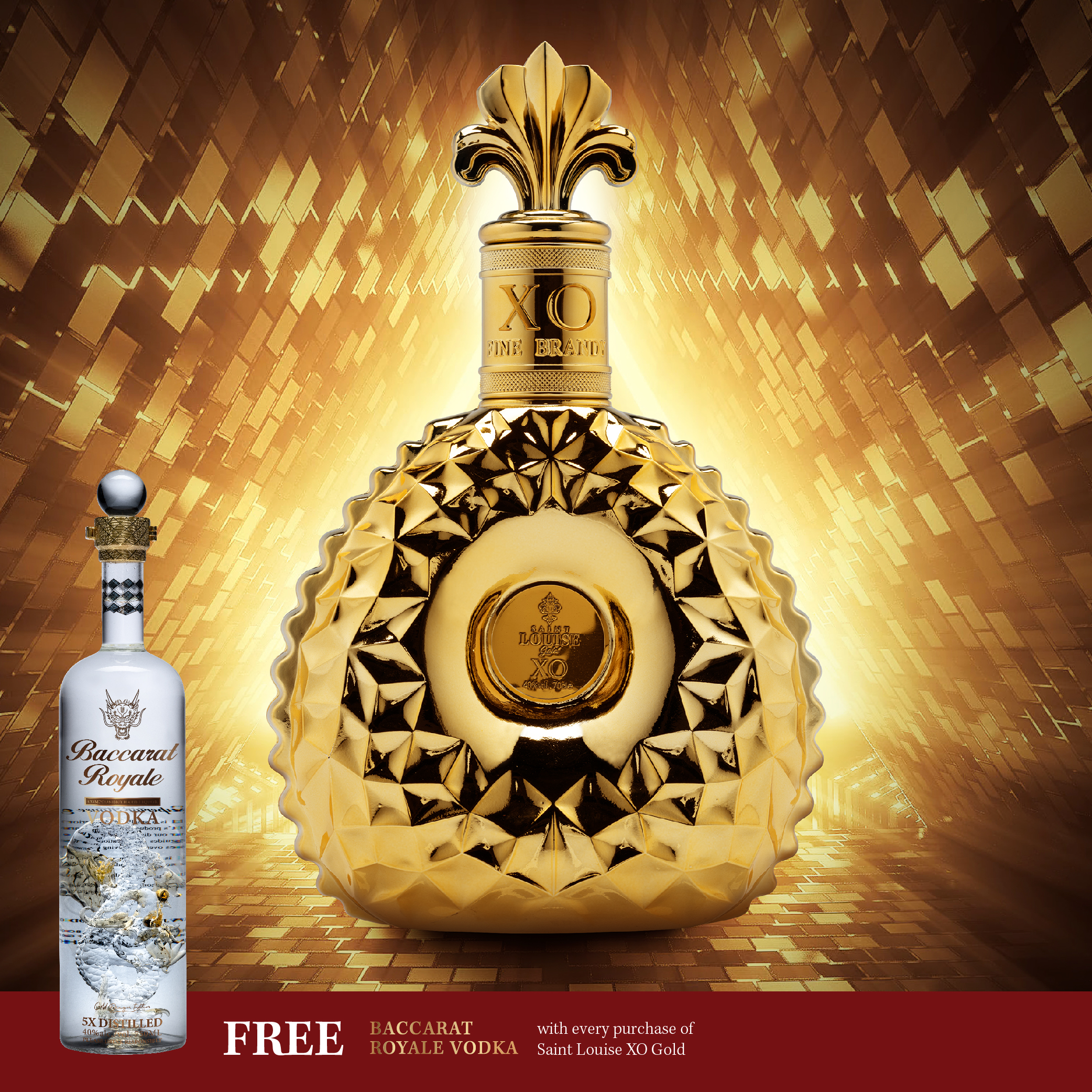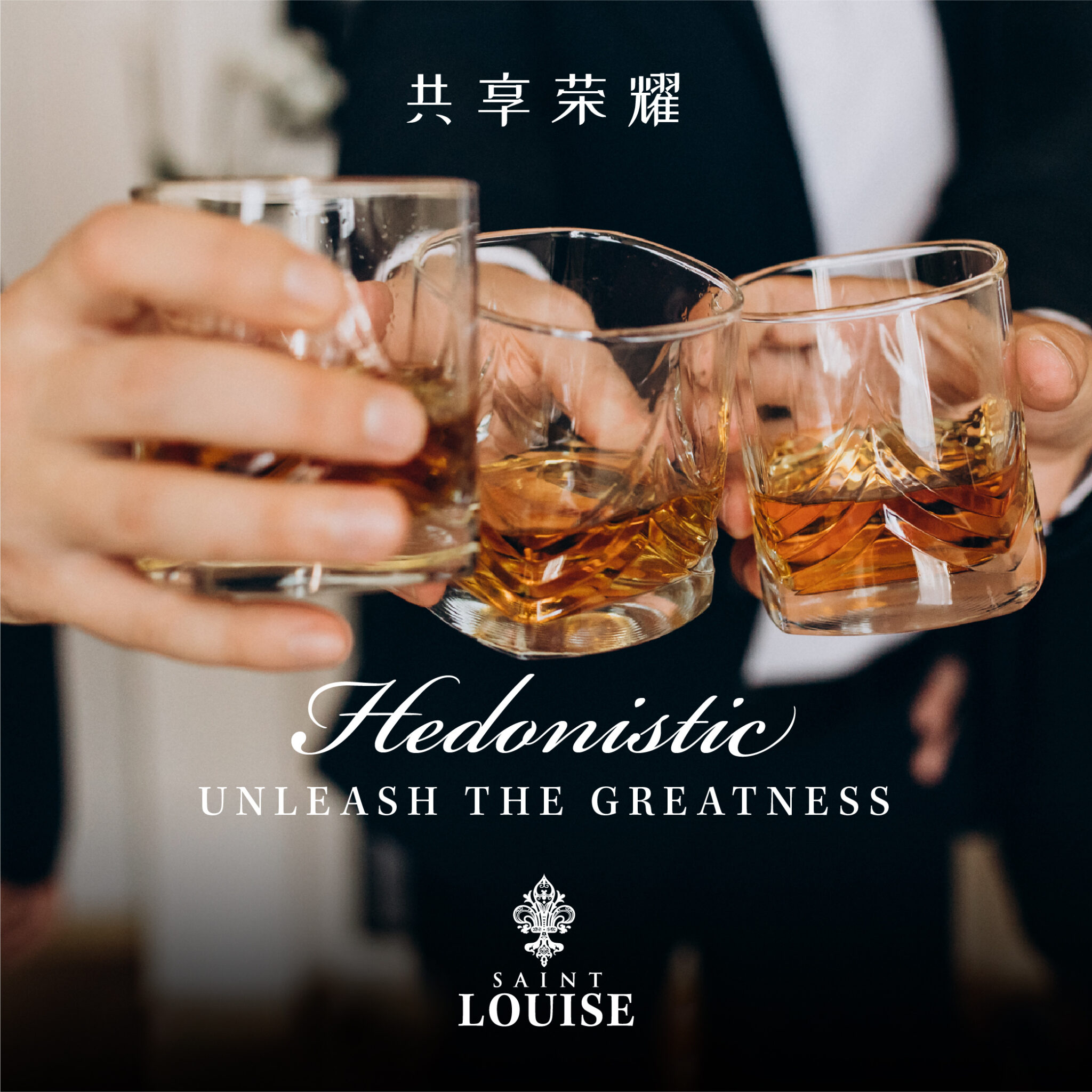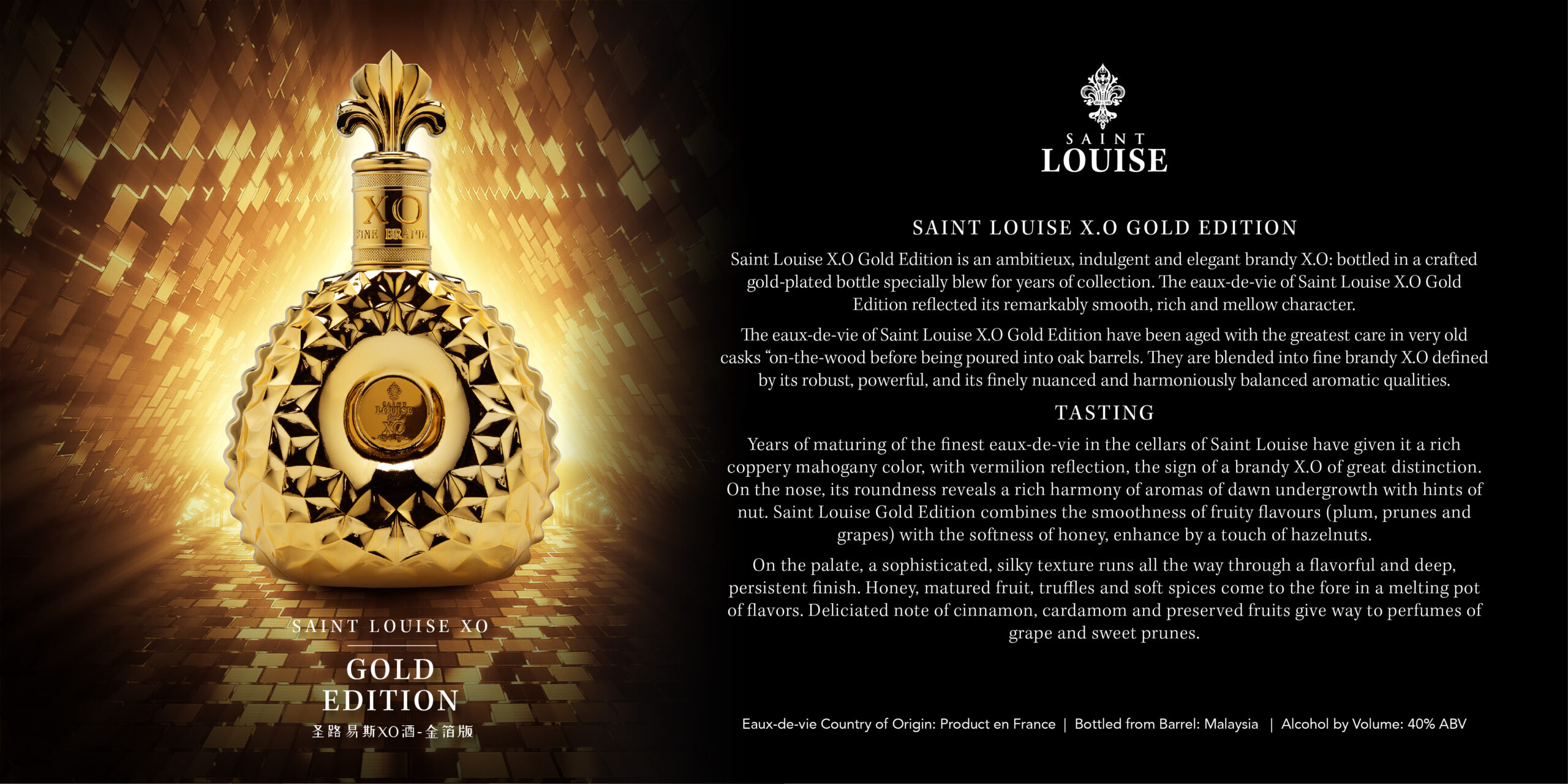 Only logged in customers who have purchased this product may leave a review.